Contending with the Dark / Against that Time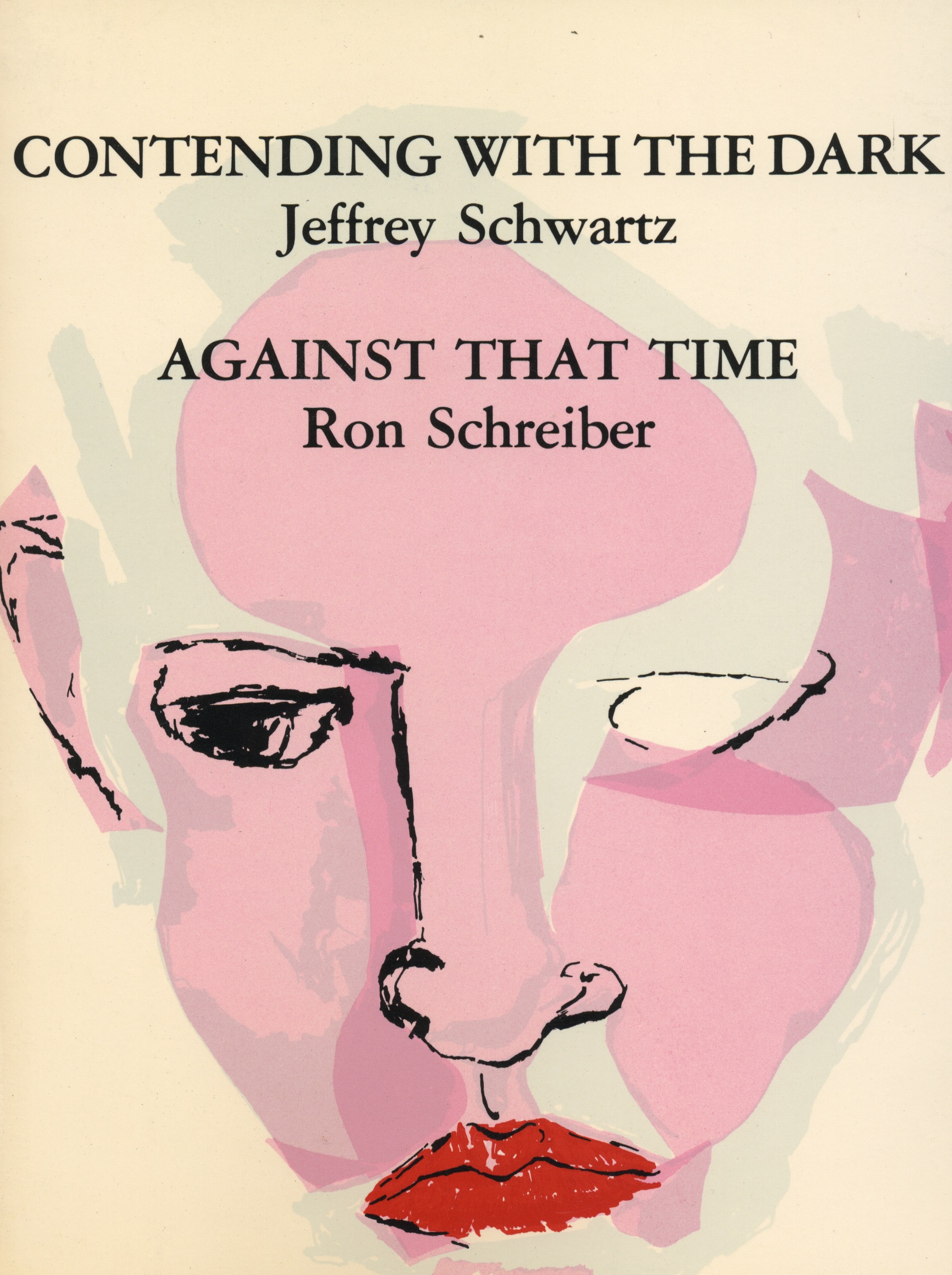 Contending with the Dark / Against that Time

"Contending with the Dark is as sure a first book as I've seen this decade. Modern, quick, idiomatic, exact, it should delight connoisseurs. But that's the least of it. It offers wisdom, a person, a love story, life against death. All that the ages keep asking of the poets, anciently."
—George Starbuck

November 1978
ISBN: 9780914086222
Available in print format.
After AJB, two roads diverged, and Jeffrey Schwartz took both. One led to poetry, which he still writes and publishes. The other led to composition and rhetoric. Along this path, he has written widely for journals and books on technology, film, interdisciplinary studies, and student-centered learning. For 24 years, he has worked at a girls school with young writers who collaborate a la AJB on a magazine that has won many awards. He lives in Fairfield, Connecticut with his wife Betsy, son Ben, and dog Finne.
Ron Schreiber (1934-2004) was a founding member of the Alice James Poetry Cooperative. He is the author of several poetry collections, including John: Poems (Hanging Loose Press, 1989). Schreiber taught at the University of Massachusetts Boston for more than three decades.